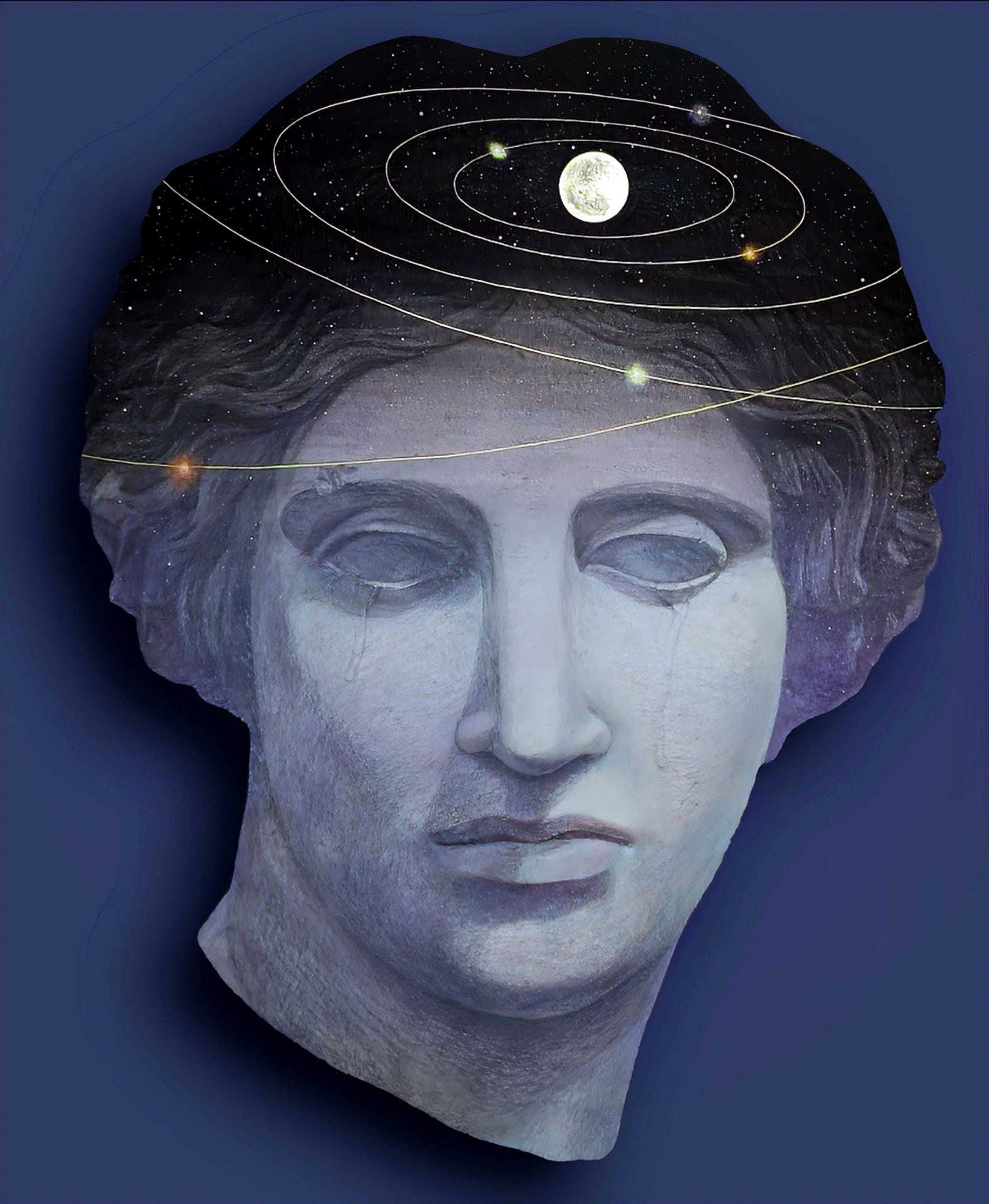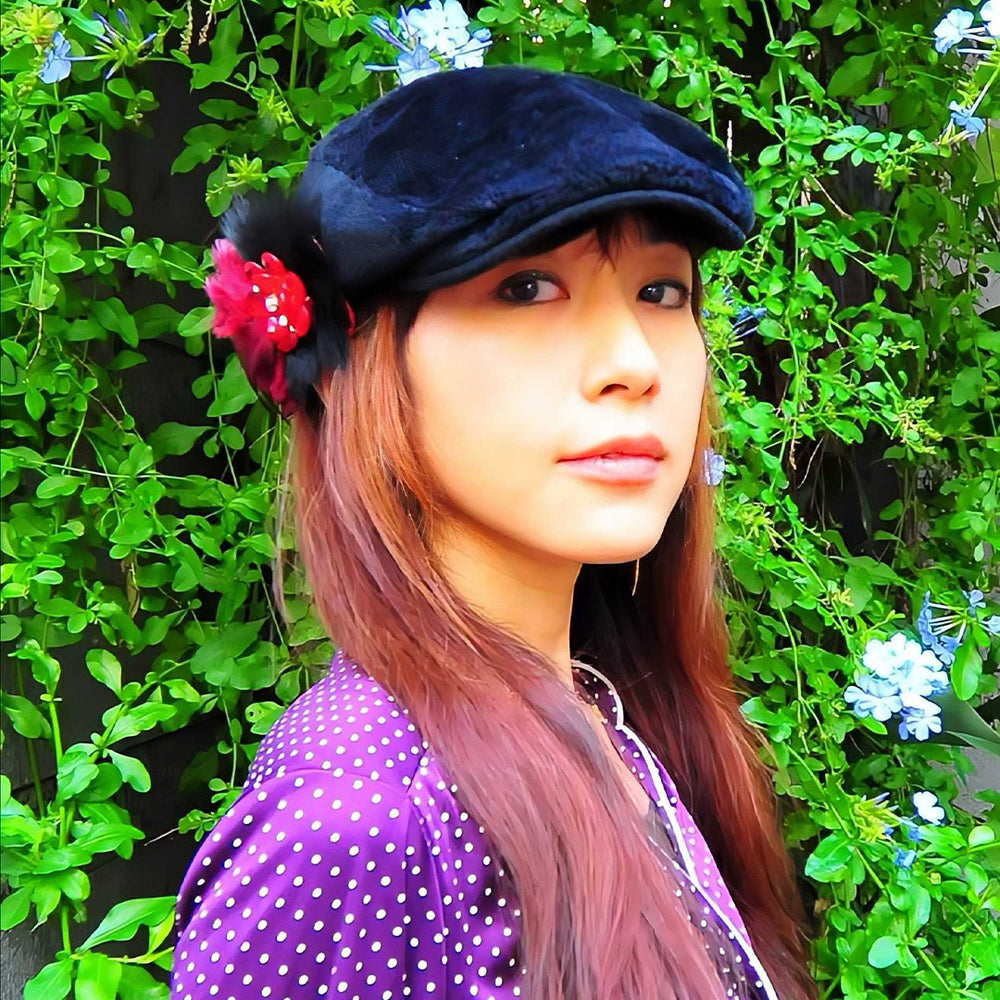 [PROFILE]
Born in Shizuoka Prefecture in 1976. Graduated from Aichi Prefectural University of the Arts, majoring in Japanese painting (Graduation work Kuwabara Award). Completed Japanese painting at the same university graduate school. While adhering to the techniques of Japanese painting, he has established a novel expression that goes beyond that, earning acclaim both at home and abroad. He is also called a sold-out writer. 2003 "19th FUKUI Thumbhole Art Exhibition" (Encouragement Award), 2008 "Neo-Japanism Paris Exhibition" (Gallery Evguts Paris), 2014 Asia Hotel Art Fair Seoul (South Korea), 2010 "Art Fair Tokyo" (Yurakucho International Forum), 2015 "Kyoto Art Festival International Exchange Exhibition" (Kyoto Municipal Museum of Art), 2017 "Toyota Lexus Exhibition" (Lexus Midori, Nagoya), etc. Currently, based in Nagoya, he also participates in lectures, radio appearances, illustrations for publications, etc.
[EXHIBITIONS]
2019 France Carrousel du Louvre "Salon Art Shopping Paris"
2020 Solo exhibition at Bunkamura Gallery, Tokyo
2021 Aichi Nichido Gallery Nagoya "INTENSE Exhibition"
2022 Aichi/Nagoya Yamaha Building "YAMAHA art×music-Imagination and Music-"
The Soul Cries -full moon-

The Soul Cries -full moon-

The Soul Cries -full moon-

The Soul Cries -full moon-

The Soul Cries -full moon-

The Soul Cries -full moon-

The Soul Cries -full moon-

The Soul Cries -full moon-

The Soul Cries -full moon-

The Soul Cries -full moon-

INFINITY

Vendor:

Sale price

$15,131.00

Regular price
EXHIBITIONS IN YUGEN GALLERY