Yudai Kitaura
Yudai Kitaura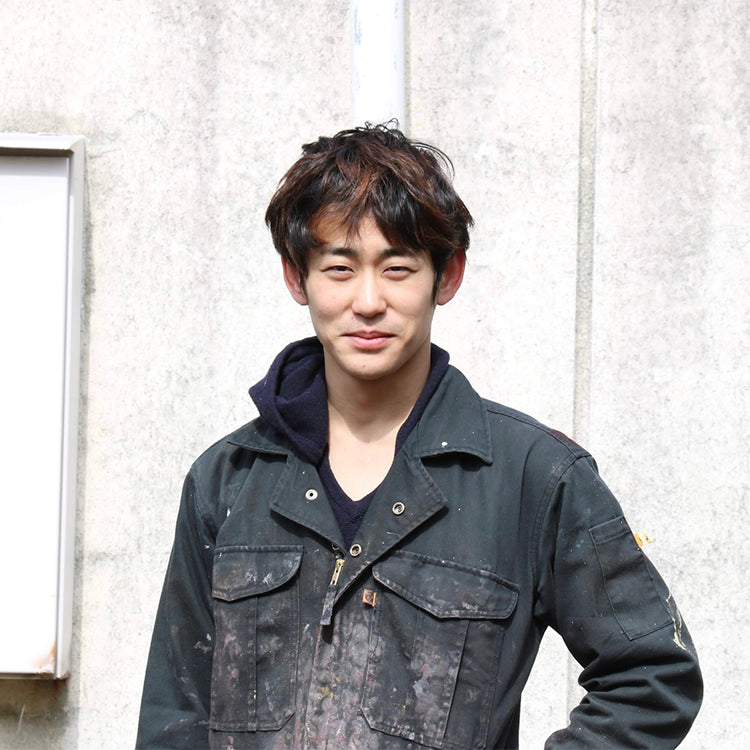 [ONBEAT Curator]


Born in 1994 in Nara Prefecture.
In 2020, completed the lacquerware course at the Graduate School of Fine Arts, Kyoto City University of Arts.
Currently enrolled as a trainee in the Nara Traditional Crafts Successor Development System.
In 2021, participated in many group exhibitions and art fairs such as "Kyoto Transmit Program" (Kyoto City University of Arts Gallery @KCUA), "SICF21 Winners Exhibition" (Spiral / Tokyo), "3331 Art Fair" (Arts Chiyoda 3331 / Tokyo) .
2020 Kyoto City University of Arts Graduation Works Exhibition Graduate Mayor's Award and many other awards.
In 2021, he participated in the three-dimensional lacquer project (commission work) of Ito Jakuchu "Skull" and Matsumoto Tomoyuki "Frog" at Hozoji.
EXHIBITIONS IN YUGEN GALLERY