Tomokazu Fujita
Tomoichi Fujita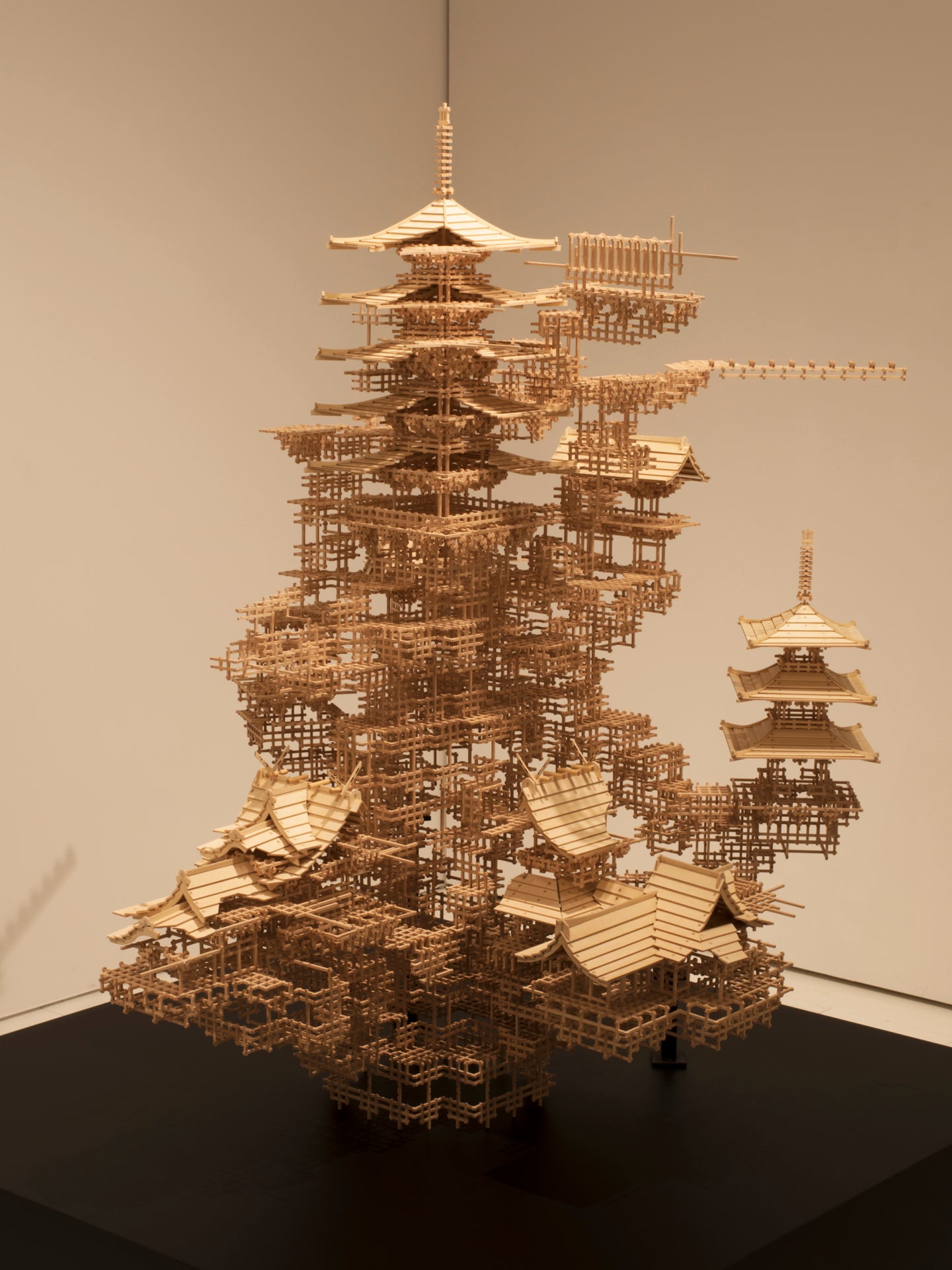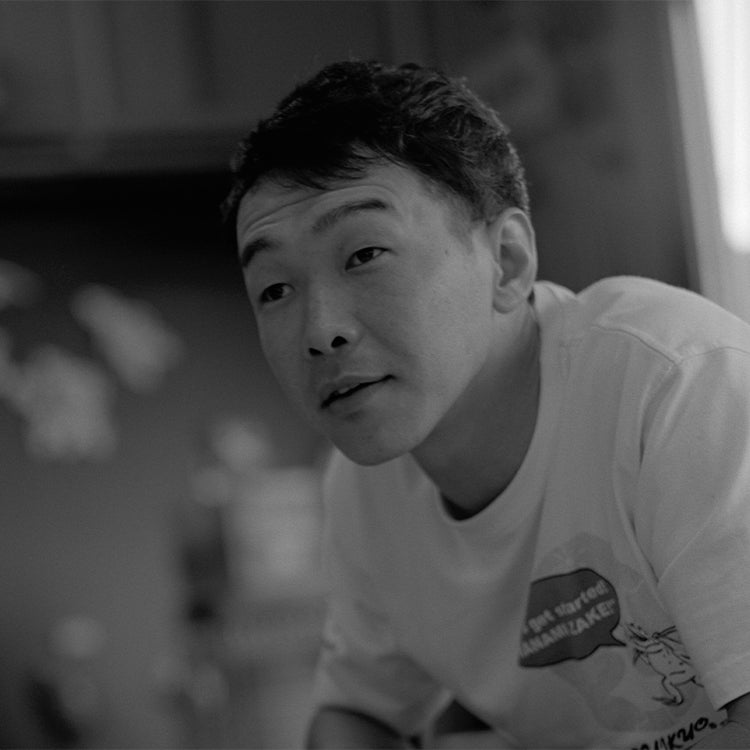 [ONBEAT Curator]


Born in Chiba Prefecture in 1976.
1997 Graduated from Hida Kokusai Kogei Gakuen woodworking department.
2016 "Stories Born from Trees -Collaboration Exhibition between Contemporary Artist Tomokazu Fujita and Prefectural Art Collection Artist-" (Chiba Prefectural Museum of Art), 2017 "Wooden Stylistic Beauty" (Chibagin Himawari Gallery / Tokyo), 2018 "Castle" Man" (Nezu Gallery Maruhi / Tokyo), 2019 "Desktop Homare" (Gallery MUMON / Tokyo), 2020 "Fusokuni" (Nihonbashi Takashimaya / Tokyo).
In 2015, he participated in many group exhibitions and art fairs such as "TENGAI2.0" (Roppongi Hills A/D Gallery / Tokyo).
Selected for the 2021 Taro Okamoto Award for Contemporary Art.
EXHIBITIONS IN YUGEN GALLERY