Montemith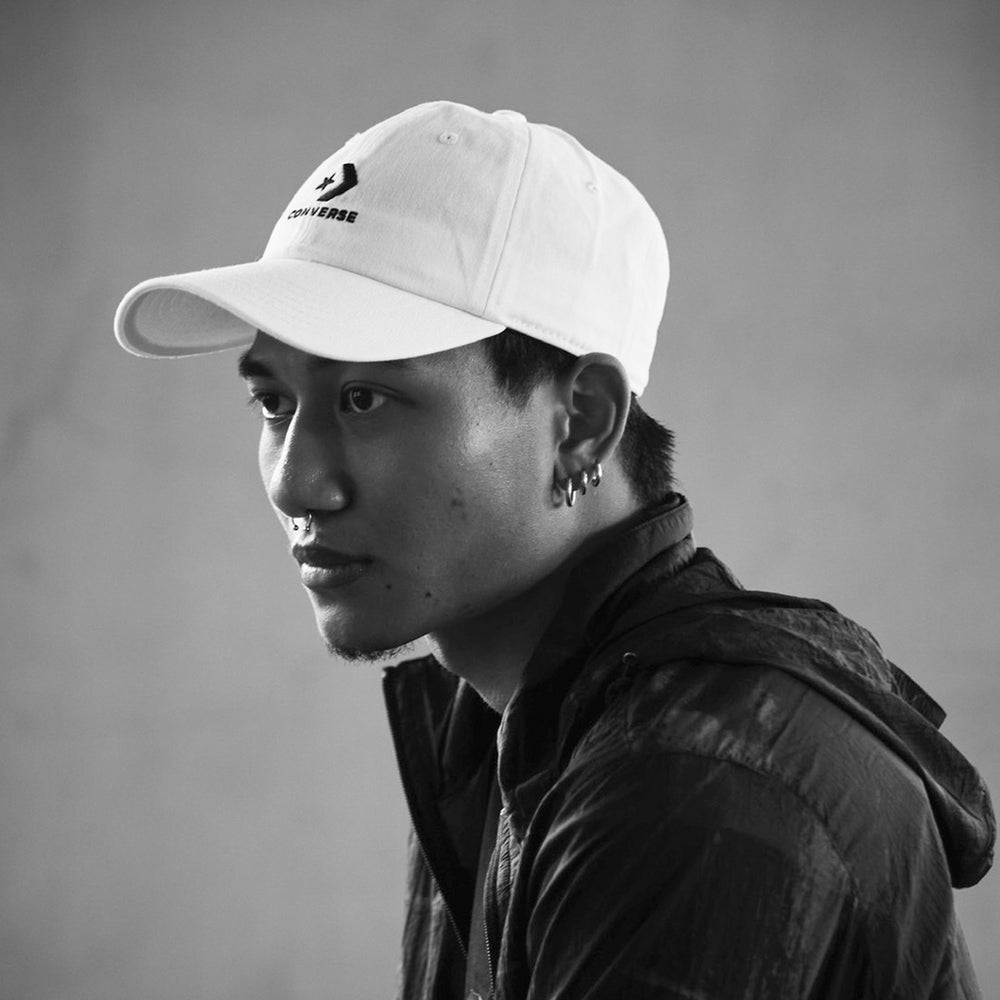 Montemis/I'm from Thailand.
Artist, illustrator. Graduated from Faculty of Decorative Arts, Silpakorn University.
Using the drawing technique of comics, the world view of traditional culture such as folk tales and legends handed down in Thailand is developed as wall art.
Many collaborations with skate brands <PREDUCE>, <CONVERSE>, <ASICS>, etc.
He has a deep knowledge of traditional Thai crafts, and is trying to pass on his country's culture to the next generation through street art.
EXHIBITIONS IN YUGEN GALLERY