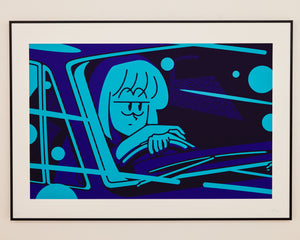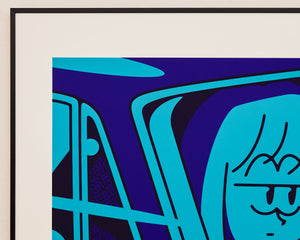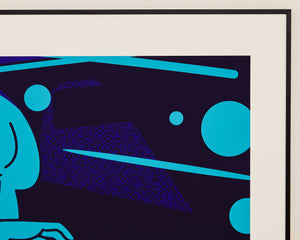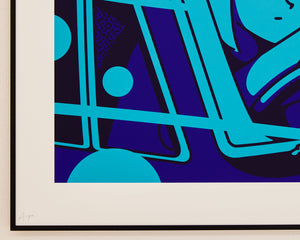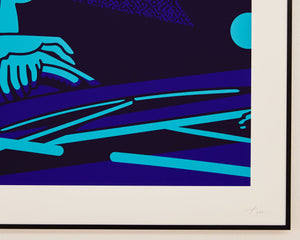 A gaze that seems to be looking at the viewer coldly, as if entrusting one's heart. Machida Takeru draws with a pop touch the characters with "jito eyes" that are drawn as individual expressions in comics and anime, and the sequences that each viewer can feel the story in one piece and superimpose them on their lives.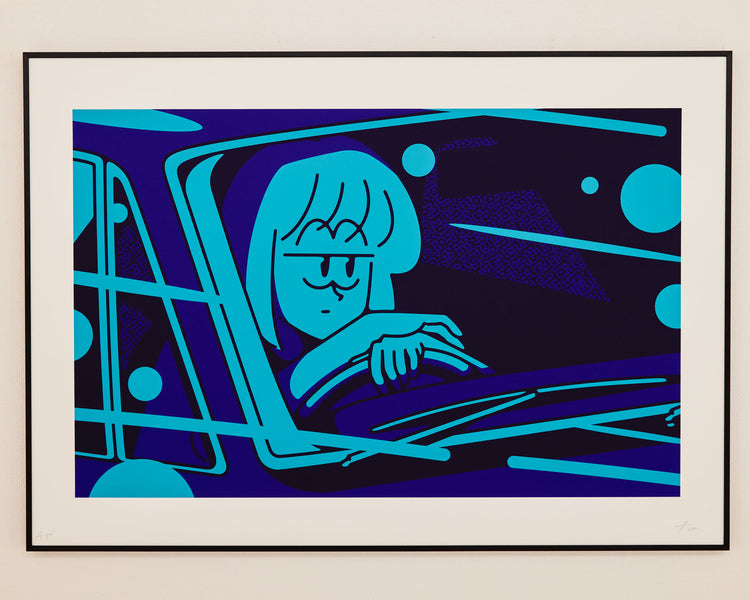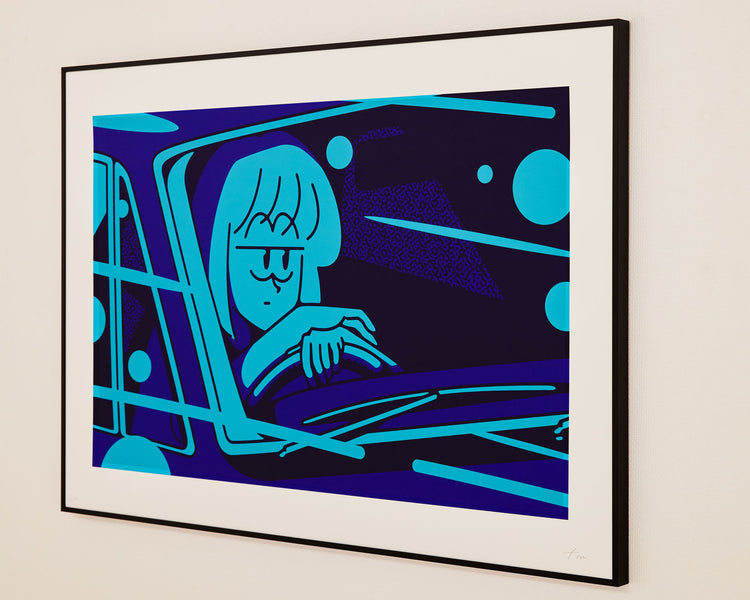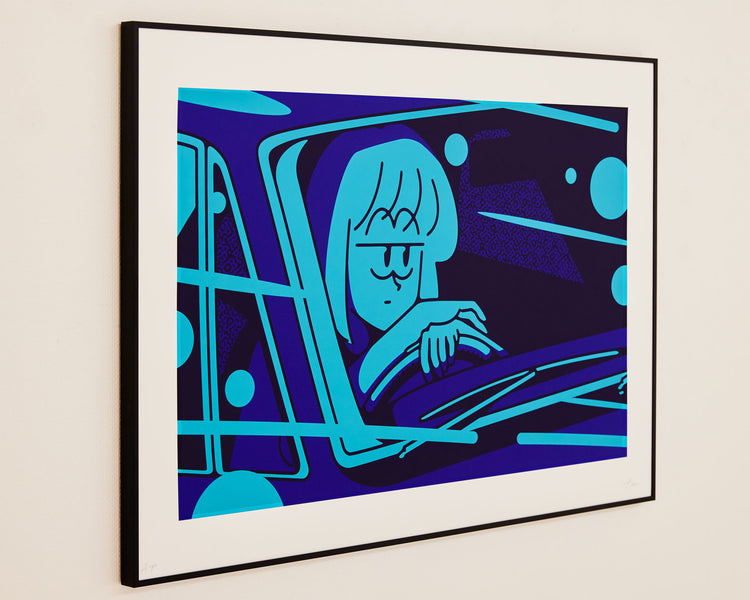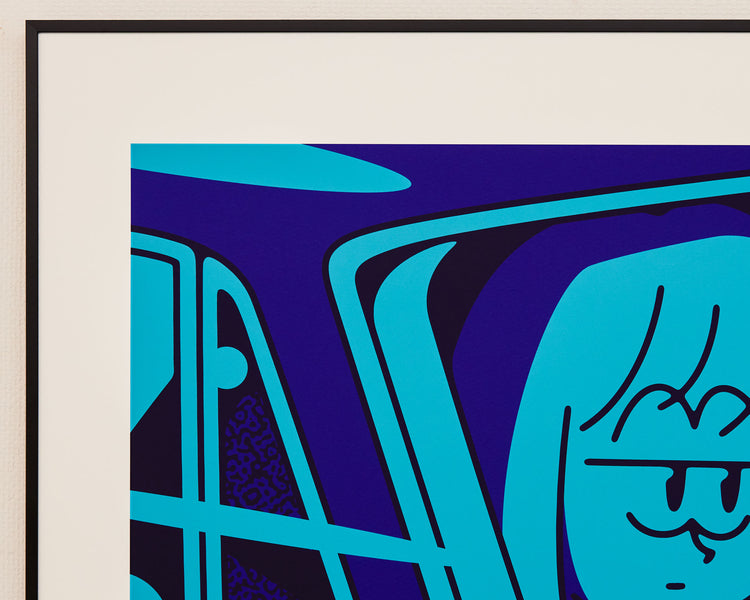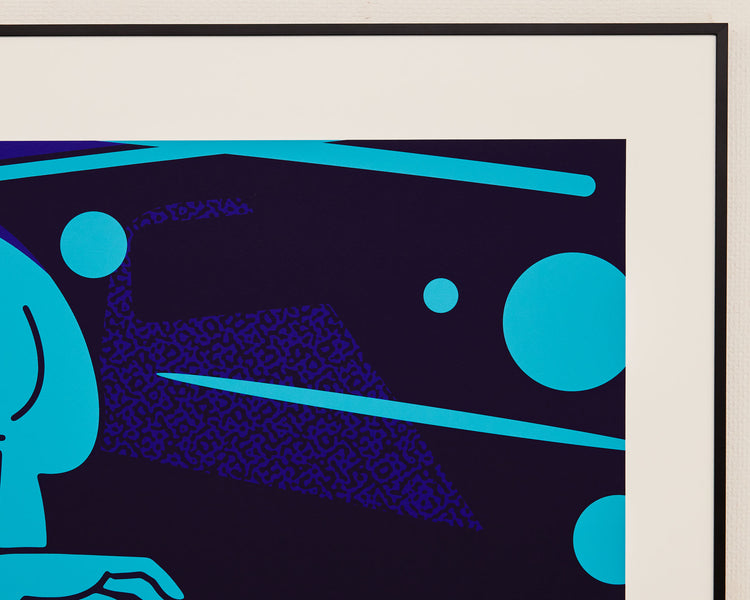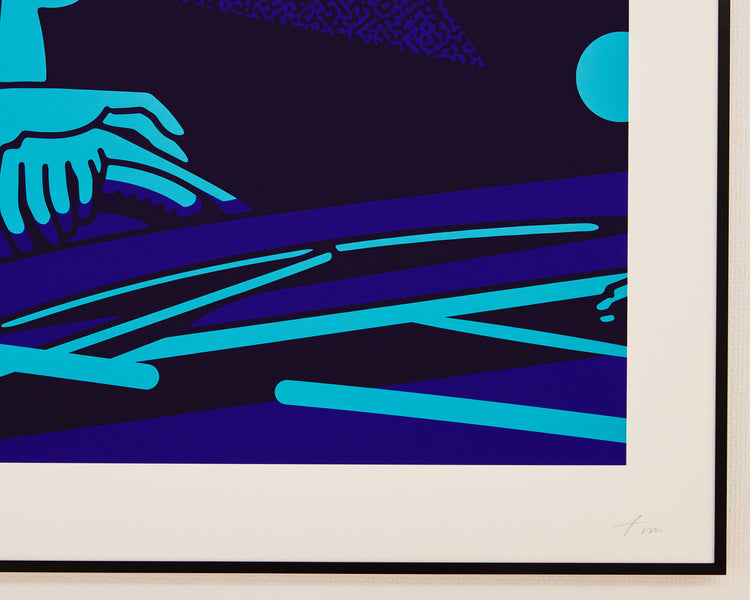 FAQ
Q.
Is it possible to hear a detailed explanation of the work?
A.Yes, I can. Please contact us using the inquiry form. We will reply to you by email within 3 business days.
Q.
Is it possible to purchase or order works that are not listed on the works page?
A.Yes. It is possible. We also accept purchase consultations and custom-made requests for works that are not listed. Please contact us using the inquiry form.
Q.
Can I have it framed?
A. Yes, we can discuss it. In that case, please note that you will be charged separately.
Q.
What is a giclee print?
A.It is a work produced by the latest reproduction technology called "Giclee". By reproducing the digital data of the original work on the highest quality Japanese paper with high definition and a wide color gamut, you can fully feel the deep shadows and shading of the original work. It is also characterized by its high preservability, and can maintain its quality for over 100 years in a favorable environment.