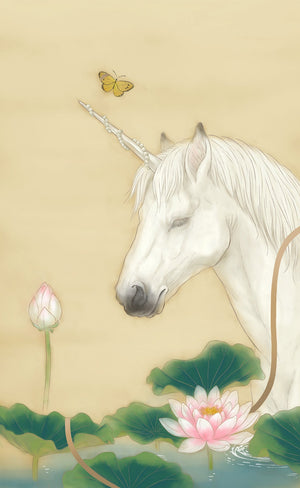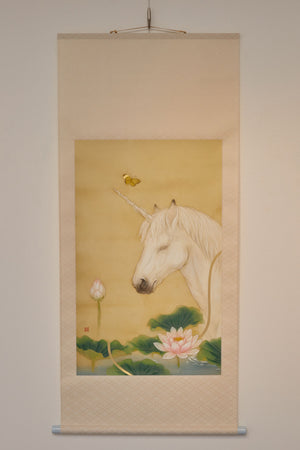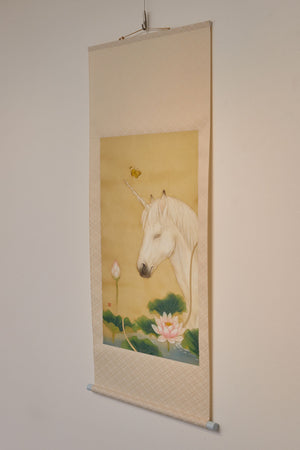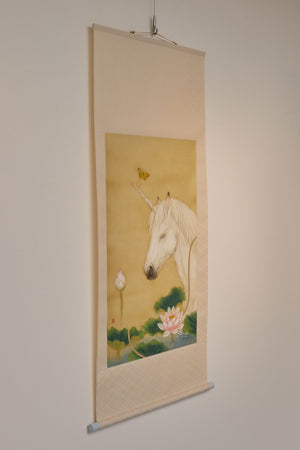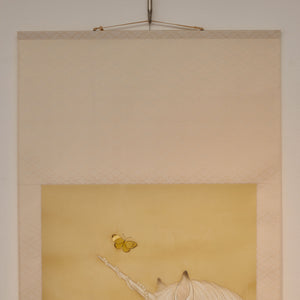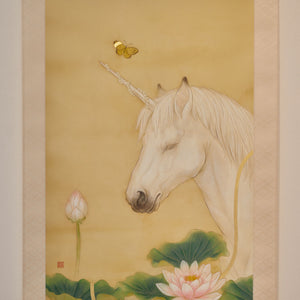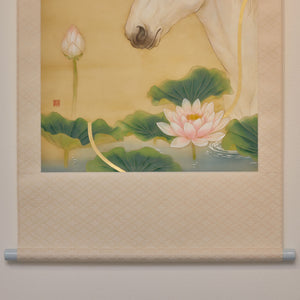 While active as an illustrator in a wide range of fields such as advertising, book illustrations, music videos, anime character designs, and providing works to apparel brands, in recent years he has also presented many of his own art works. It features a unique world view and storytelling that makes use of the experience of Japanese painting.
* This work is scheduled to take about a month and a half from purchase (order) to shipping.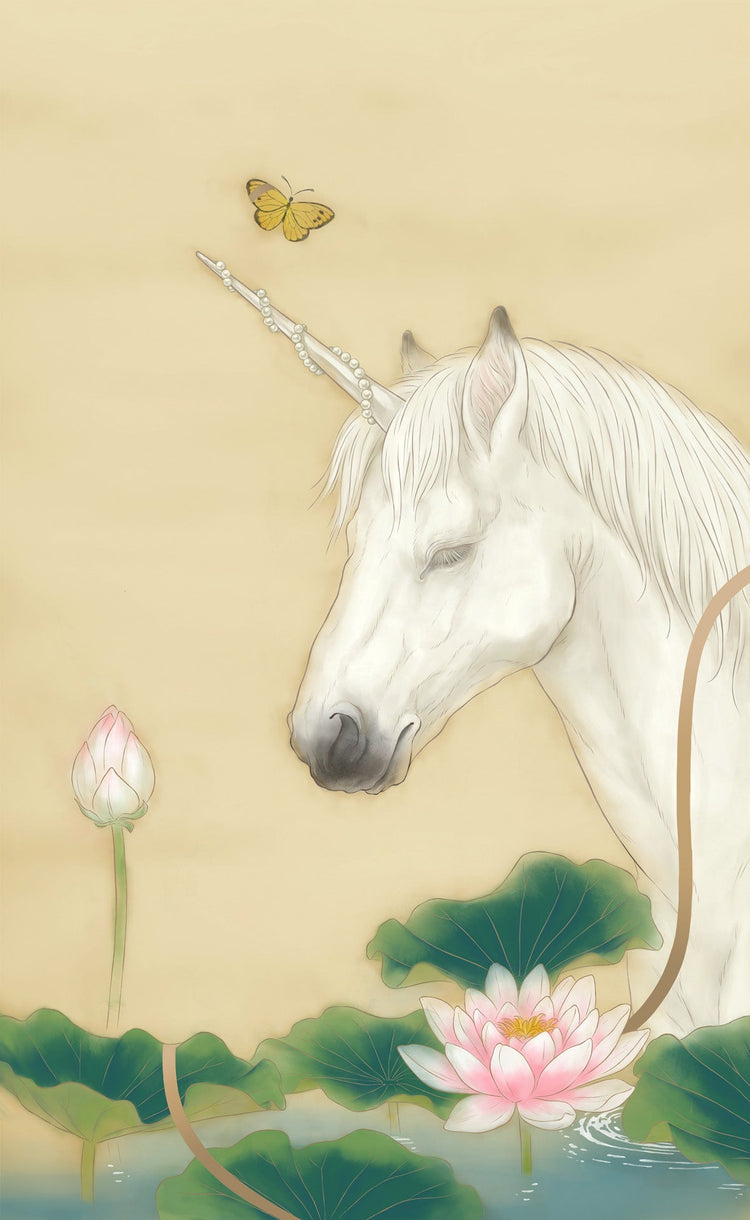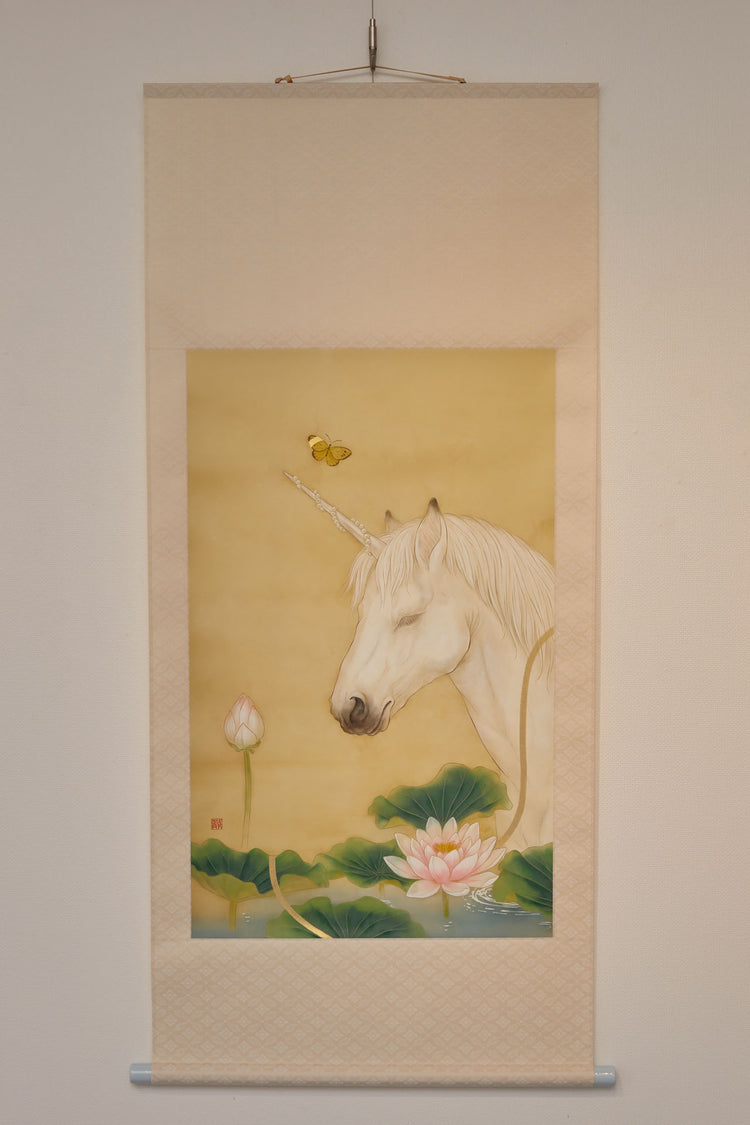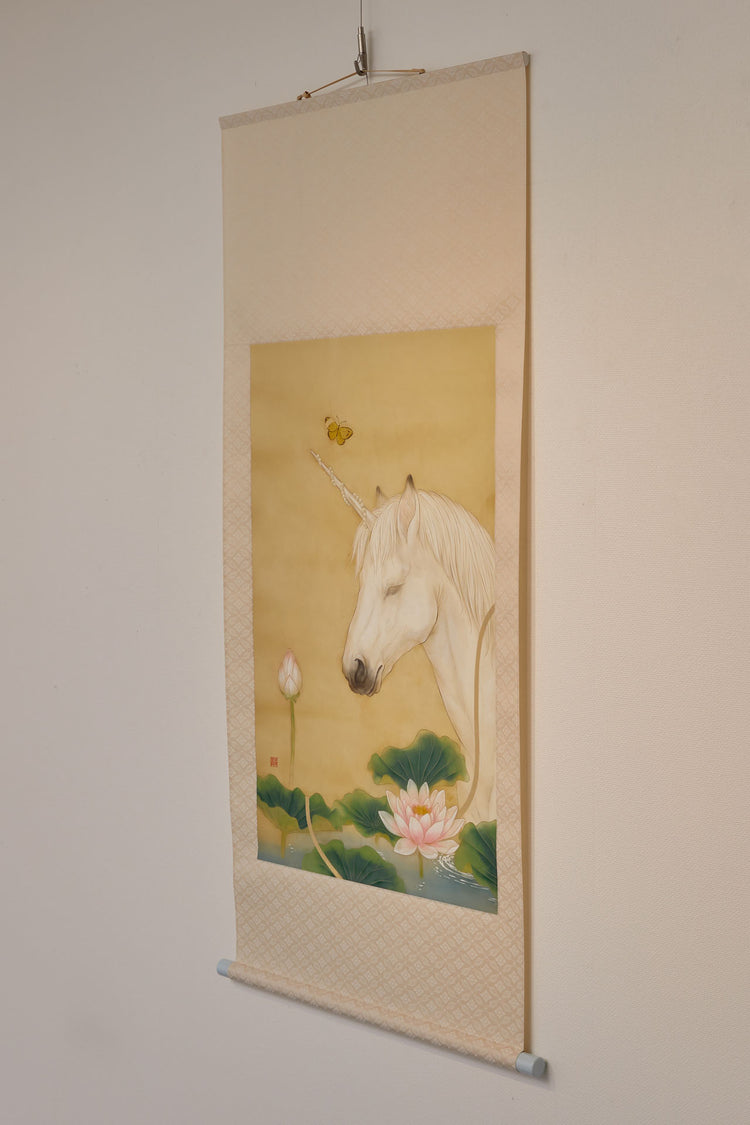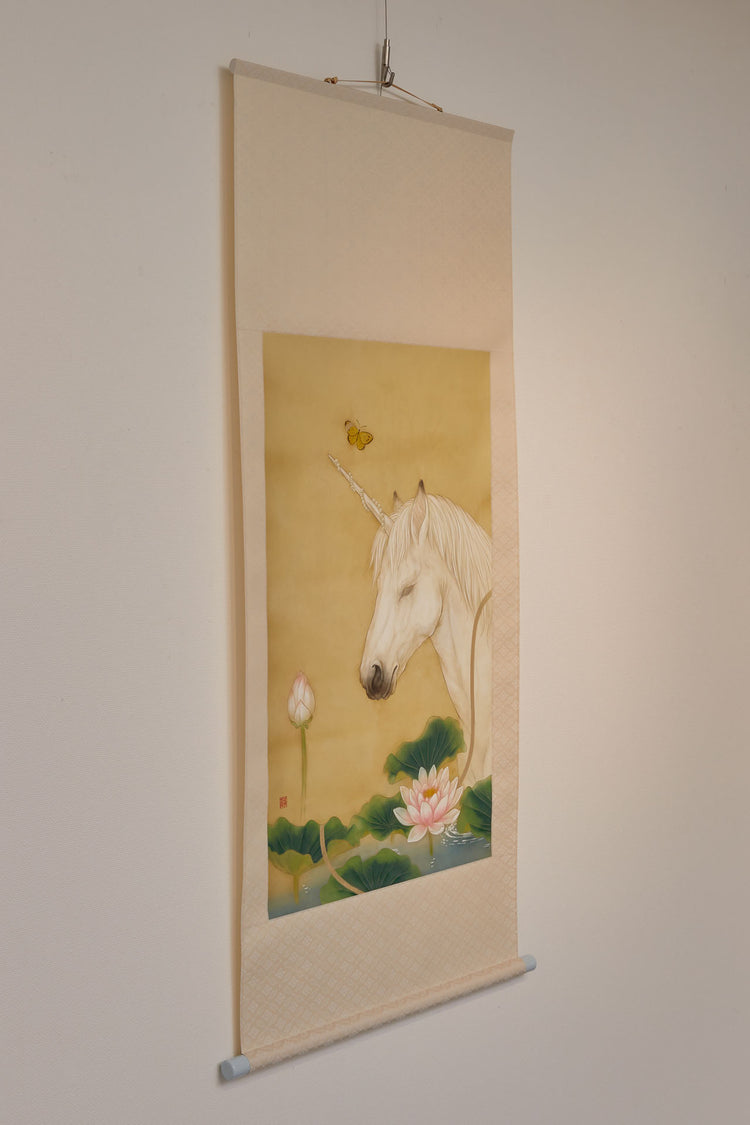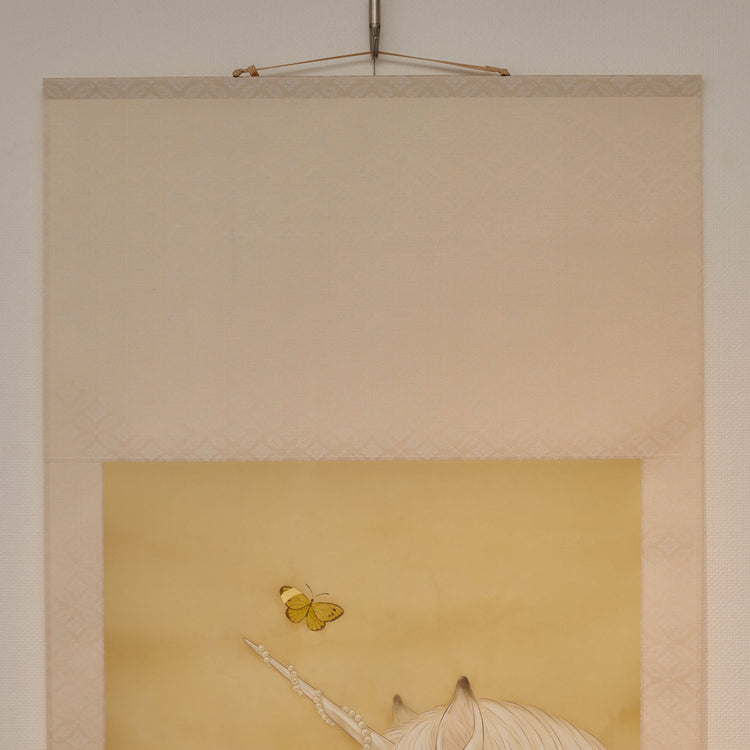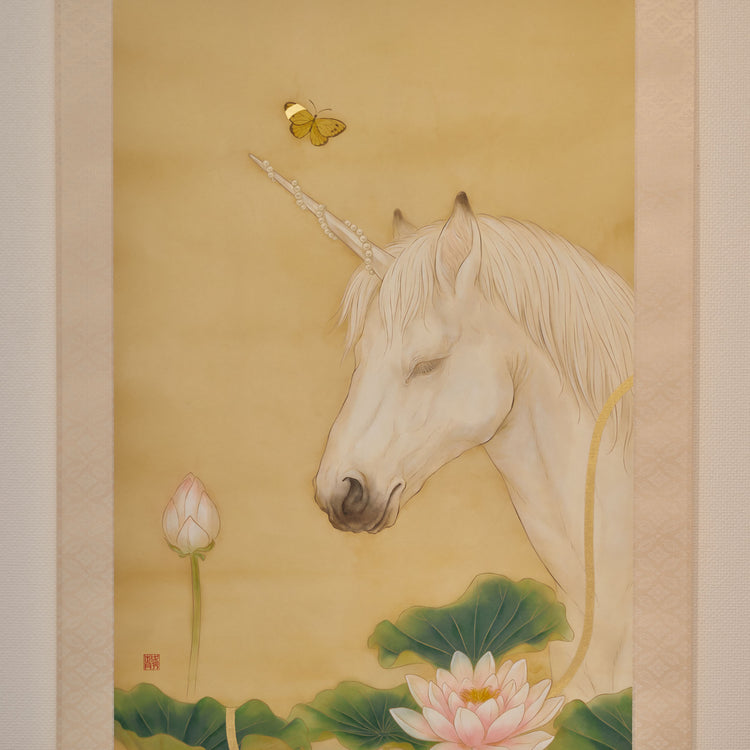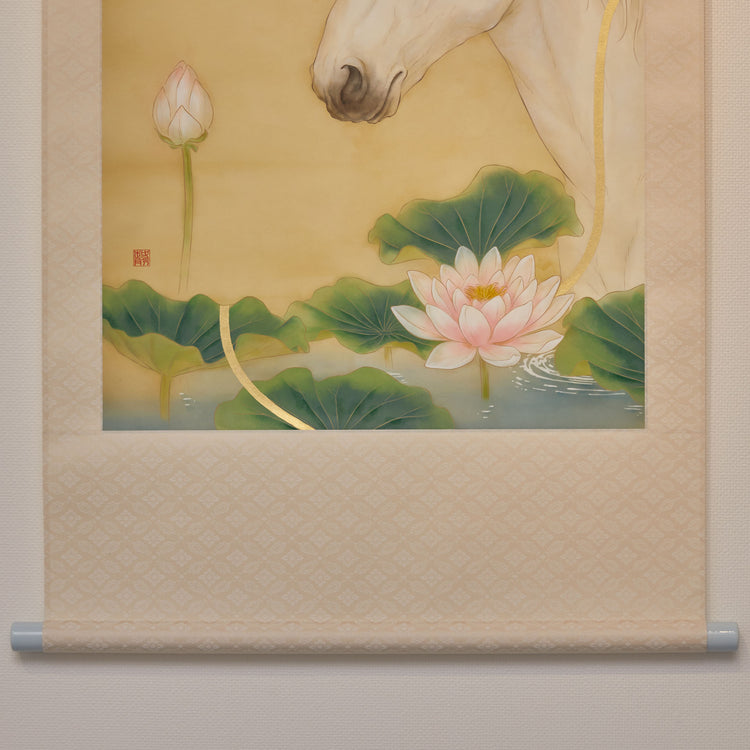 FAQ
Q.
Is it possible to hear a detailed explanation of the work?
A.Yes, I can. Please contact us using the inquiry form. We will reply to you by email within 3 business days.
Q.
Is it possible to purchase or order works that are not listed on the works page?
A.Yes. It is possible. We also accept purchase consultations and custom-made requests for works that are not listed. Please contact us using the inquiry form.
Q.
What is a Giclee Print?
A. Artwork produced using the latest reproduction technique called 'Giclee'. By reproducing the digital data of the original work on the highest quality Japanese paper with high definition and a wide color gamut, you can fully feel the deep shadows and shading of the original work. It is also characterized by its high preservability, and can maintain its quality for over 100 years in a favorable environment.