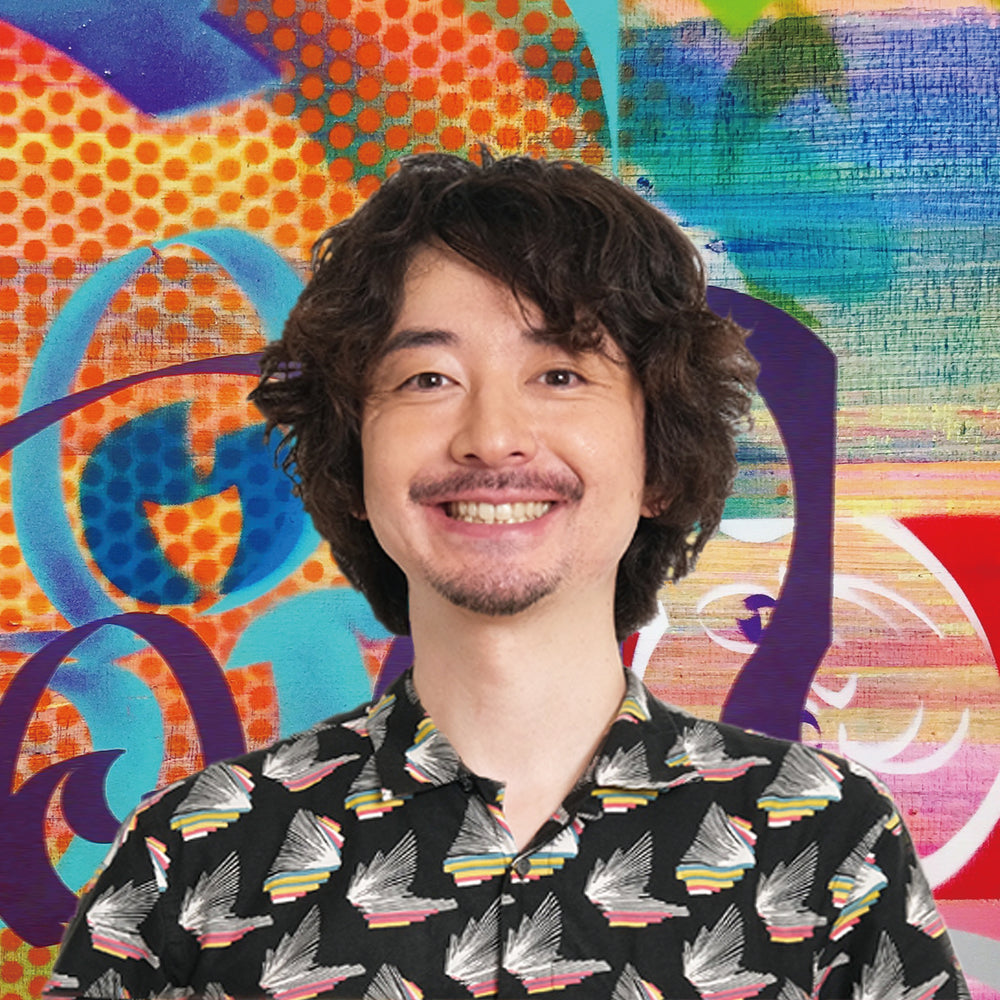 [ONBEAT Curator]


Born in Tokyo in 1979.
2011 Graduated from the Graduate School of Fine Arts, Tokyo University of the Arts, majoring in crafts.
2019 "Summer Melt" (Daikanyama Tsutaya Bookstore / Tokyo), 2020 "Bon Voyage" (Smart Ship Gallery / Tokyo), "I am what I am" (Jill D'art Gallery / Aichi), 2021 "Division" (Shinjuku Takashimaya / Tokyo, Osaka Takashimaya) and many other solo exhibitions.
2019 "LA Art Show" (USA), "Positions Munich Art Fair" (Germany), "Infinity Japan2019 Contemporary Art Show" (Taiwan), "Asia Contemporary Art Show" (Hong Kong), 2020 "Affordable Art Fair Milan" (Italy) and many other group exhibitions and art fairs.
EXHIBITIONS IN YUGEN GALLERY