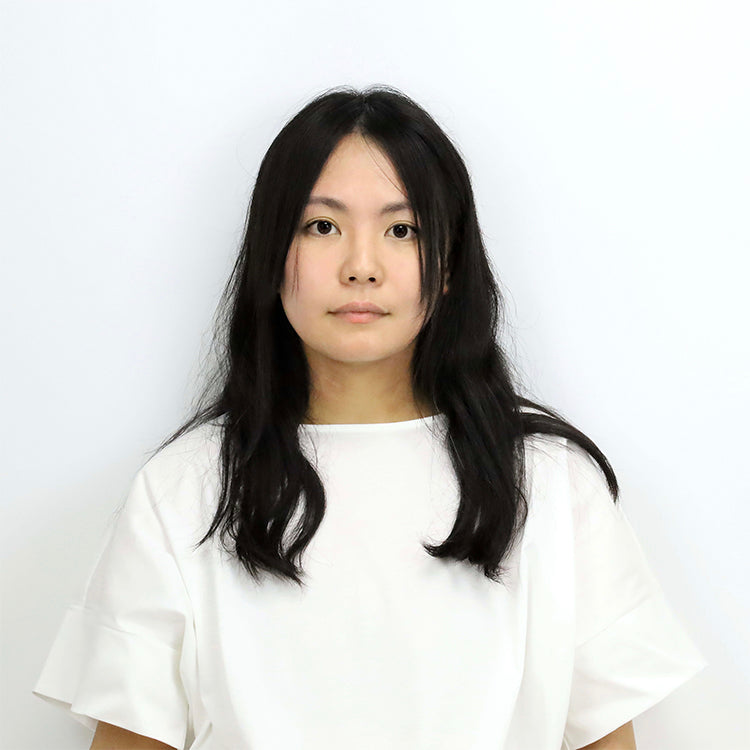 [ONBEAT Curator]

Born in Tokyo in 1981.
In 2008, graduated from Goldsmiths School of Fine Arts, University of London, and in 2012, graduated from Ishikawa Prefectural Kutaniyaki Technical Training Institute.
2018 "Zuikei Porcelain" (Nihonbashi Mitsukoshi Main Store / Tokyo), 2020 Exhibition commemorating the publication of the collection "Beauty Vessels" (Maruzen Nihonbashi Store / Tokyo), 2021 "Eyes Vessels" (Ginza Tsutaya Bookstore / Tokyo) ) and many other solo exhibitions.
2011 "We who saw signs" (ICA gallery / Singapore), 2019 "Dancing Kutani" (Weimasha / Taiwan), 2021 Takuo Nakamura and Yohi Muta "Porcelain, Deviation, Living Room" (Ginza)・Wako / Tokyo) and many other group exhibitions and art fairs.
EXHIBITIONS IN YUGEN GALLERY