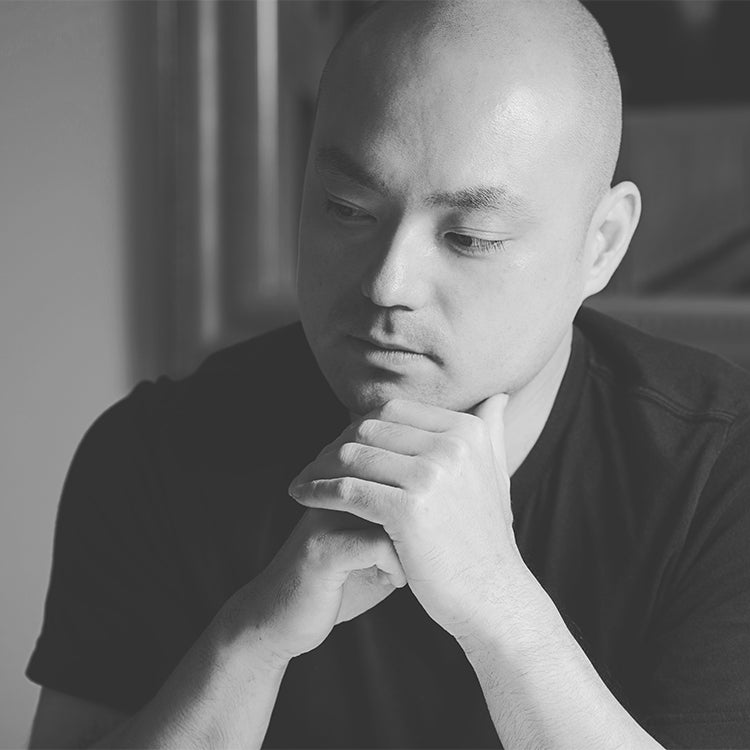 [ONBEAT Curator]

Born in Kumamoto Prefecture in 1983.
2008 Graduated from Bunka Gakuin Art Department.
Many solo exhibitions, including 2009 "Water" (Gallery Ekoan / Tokyo).
2015 "Shashin Zine Fest NYC" (New York), 2018 "Shibuya Style vol.12" (Seibu Shibuya / Tokyo), 2019 "reflection" (Seibu Shibuya / Tokyo), 2020-2021 "y-Generation" " (Seibu Shibuya / Tokyo), 2022 "Trans⇔Form-transformation form-" (Nihonbashi Takashimaya / Tokyo) and many other group exhibitions and art fairs.
2008 Geisai Museum #2 Yoshiko Mori Prize, 2008-2010 Mitsubishi Corporation Art Gate Program.
"The wise man chooses trust over happiness" (written by Ryu Murakami) Design work.
EXHIBITIONS IN YUGEN GALLERY