Daiki Tsutamoto
Daiki Tsutamoto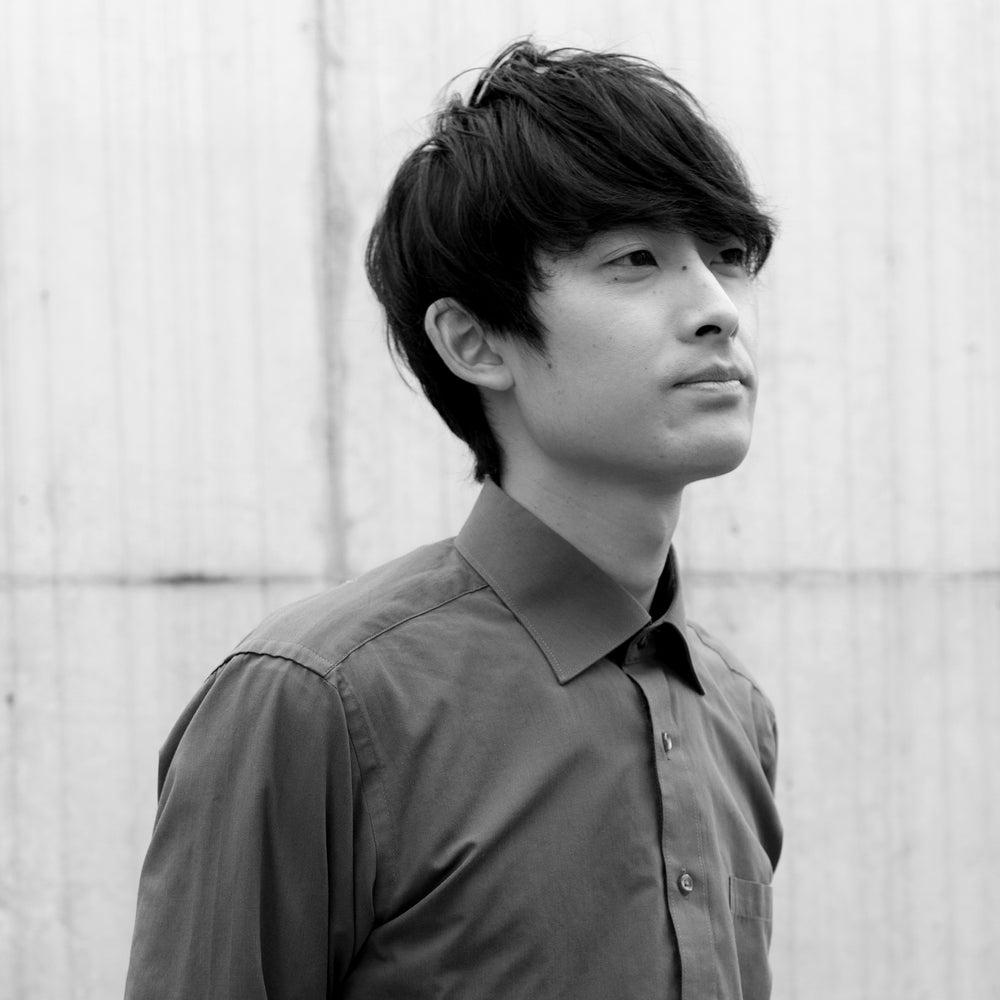 [ONBEAT Curator]
Born in Hyogo Prefecture in 1995.
2020 Graduated from Kobe Design University Graduate School of Art & Design.
2020 "Young Artist Whirlwind Art Art Art" (Matsuzakaya Nagoya / Aichi), 2021 "The Power of Art" (Isetan Shinjuku / Tokyo), "Insupi Koreyan Exhibition" (Park Hotel Tokyo), "Dinosaurs" Exhibition" (Isetan Urawa / Saitama) and many other group exhibitions.
Received the 2019 New Generation Art Award Yoji Ikegami Award, 2020 Kobe Design University Graduation Exhibition Chaos President Award, IAG Awards Encouragement Award, Hakkendo Gallery Award, SICF21 Chiaki Hayashi Award.
EXHIBITIONS IN YUGEN GALLERY