WOK22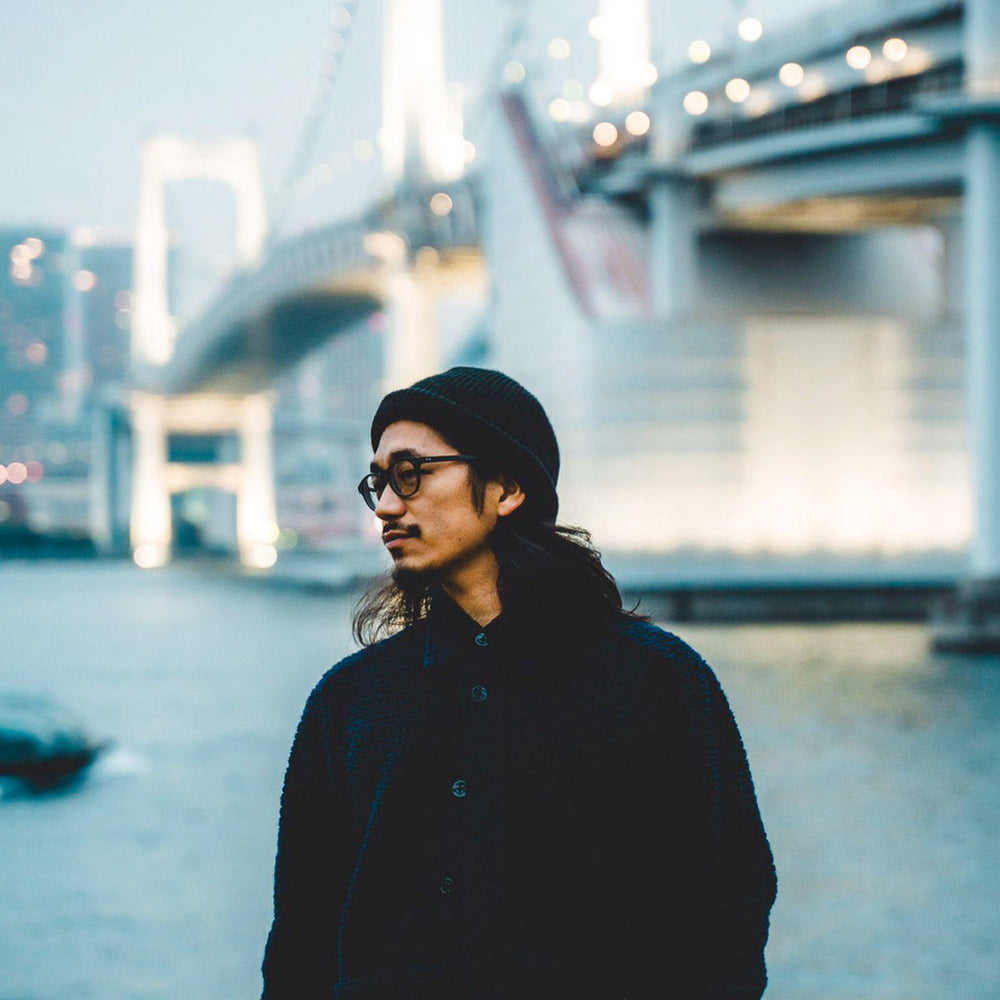 Wok 22 / Born in Aichi Prefecture, Japan.
Currently a graphic artist and painter based in Fukuoka Prefecture.
Started his career as an artist in 2008 and has worked on a wide range of collaborative works such as <STUSSY> , <Adidas>, and Hakata dolls, and is also active in Asian countries such as Taiwan, South Korea, Thailand, and the Philippines.
Characterized by a bright yet profound color scheme, he specializes in collage-like drawings that combine various elements rather than drawing a single picture.
EXHIBITIONS IN YUGEN GALLERY