saccharani love
ITOSHI SAKHRANI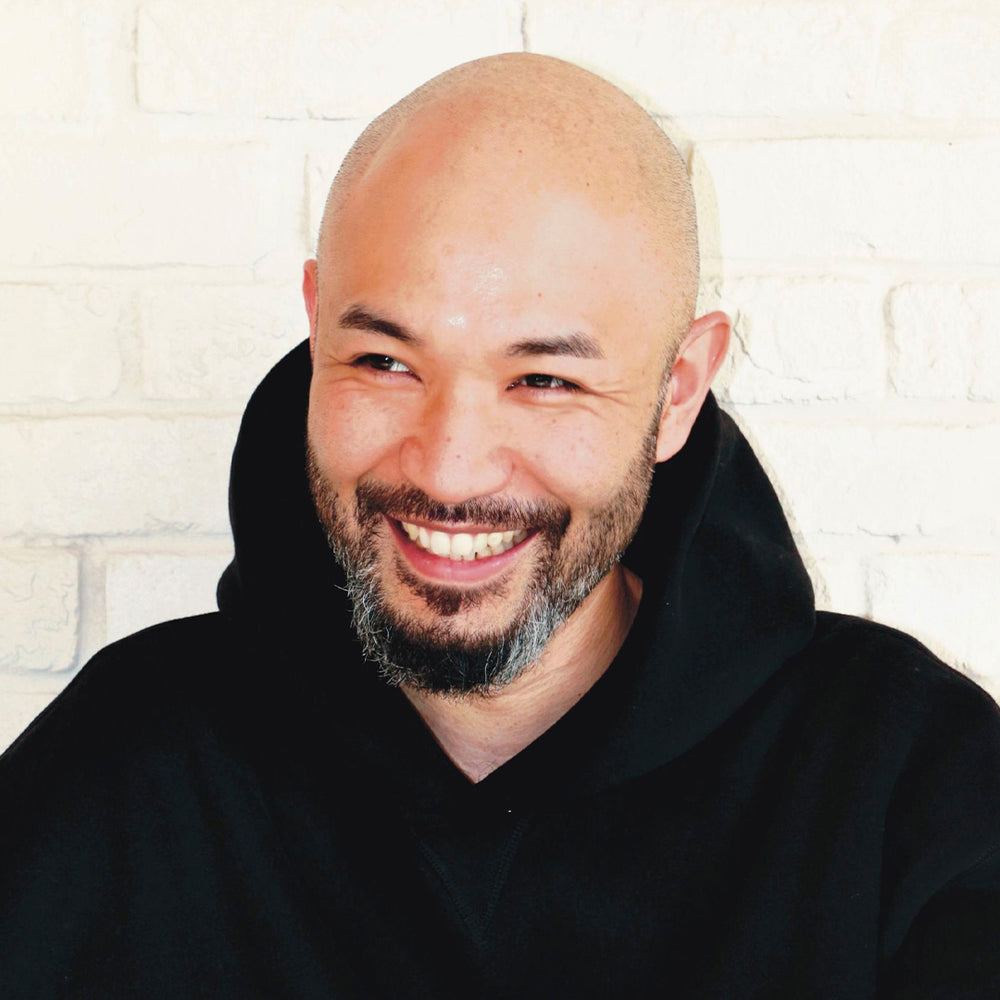 Born in Tokyo in 1987. painter. Growing up in a borderless environment with diverse roots in England, India, and Okinawa. Influenced by graffiti art when he was a student, he started designing event posters, flyers, and T-shirts. In addition to exhibition and sales of works, live painting, collaboration with apparel manufacturers, painting production in stores and public spaces, corporate logo design, creative curry shop "ONE TWO CURRY TOKYO" which is open irregularly. .
solo exhibition
[2020] Tokyo LIFE LOUNGE "inside the room"
[2021] Tokyo Nick White "Three Seasons and Night"
THE LOCAL TOKYO "Forgotten Myself"
Tokyo PR BAR "ITOSHI SAKHRANI Exhibition"
[2022] Tokyo, Kinko's Shibuya "ITOSHI SAKHRANI × KINKO'S"
Tokyo・EC GALLERY HARAJUKU "A DAY"
[2023] YOTSUYA ART DROPS in Tokyo
group exhibition
[2021] Tokyo, UNKNOWN HARAJUKU "UNKNOWN GALLERY 2021 SUMMER"
[2022] Tokyo TRiCERA Museum "Unplugged" "Street Merges Art"
Tokyo・+ART GALLERY "Vulnerability"
[2023] Tokyo DRELLA "BITS AND PIECES"
Tokyo・+ART GALLERY "Born New Art Vol.3"