CYH Jayson Colon King
cyh-jayson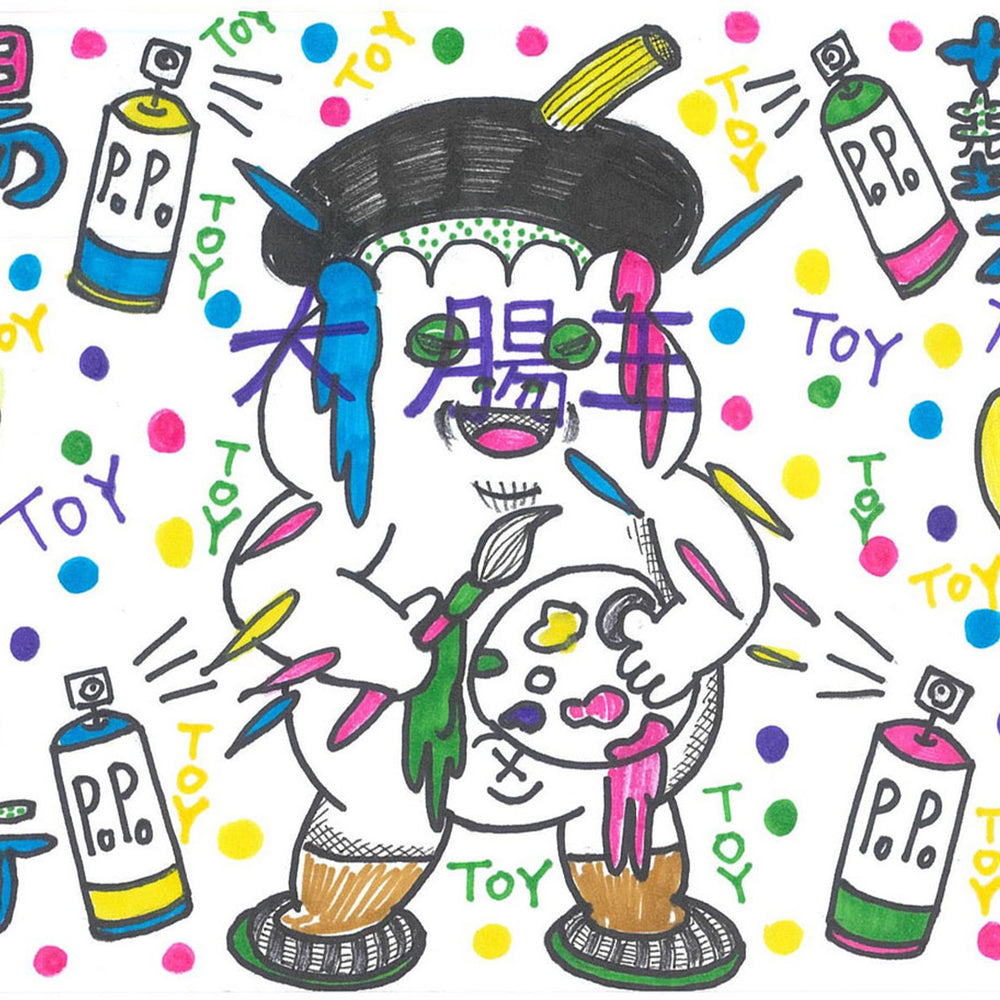 CYH Jason Da Chang Wan / Born in Taipei, Taiwan.
Moved to the United States at the age of 15 and studied art at the University of North Texas .
After returning to Taiwan, he created works that combined street art and fine art.
It features psychedelic colors and a sexual world view that makes you feel the influence of Keiichi Tanaami.
While saying, "My style is to make everything look dirty," he is also working on marine environment conservation activities with scientists and artists around the world.
EXHIBITIONS IN YUGEN GALLERY