Atsushi Hiratsuka
ATZSHI HIRATZKA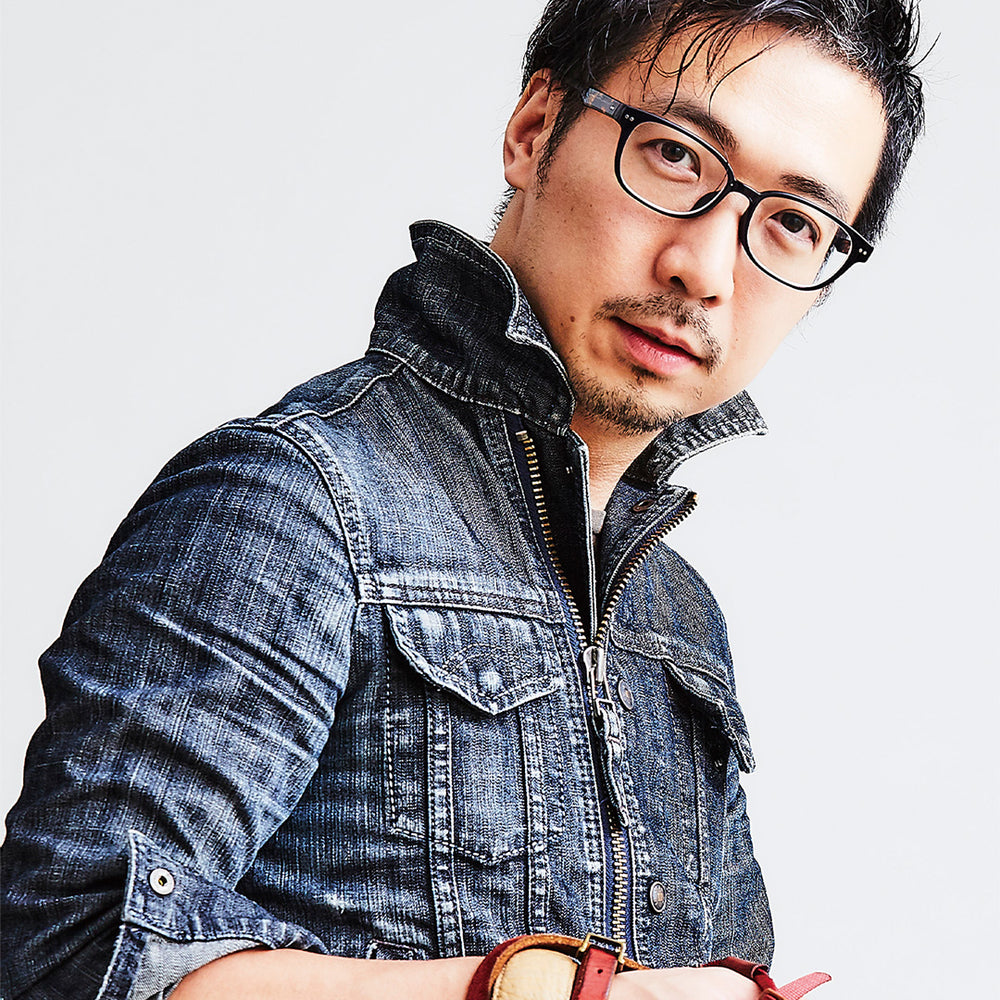 photographer.
In 2018, I was in charge of shooting the graduation collection of the Northeast Normal University Humanities and Clothing Design, a fashion university in China. The work became a hot topic among the country's fashion industry, and with the permission of the Chinese government, the work will be exhibited in the subway premises.
In 2019, I was in charge of shooting the 2019 S/S campaign in Asia (Dubai, China) for Louis Feraud, a long-established brand in Paris, France.
Selected for "APA Photographers Association Advertising Awards 2017" at the Tokyo Photographic Art Museum, Japan Creators "JC Leaders Contest 2018" EIZO Award, etc.
A black-and-white photographic work that captures the "bewitching luster" of a woman's limbs in bondage from the internationally acclaimed latex brand "Kurage", captured with a "Leica" that excels in expressing black. Lighting derived from theater experience in London and Kabuki that I encountered up close becomes an irreplaceable individuality of the artist, and expresses fetishism that can be said to be the unity of the sacred and the secular. "Everyone has a fetishism that is accompanied by sexual and perverted images, and there is nothing to be ashamed of." make it clear that The works are framed in a frame with a smooth and warm texture, and provide an experience of appreciation as if you were in contact with the subject, opening up the expressive potential of photography as a physical medium.
EXHIBITIONS IN YUGEN GALLERY